Victoria Symphony announces 2009-2010 season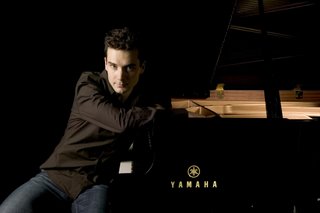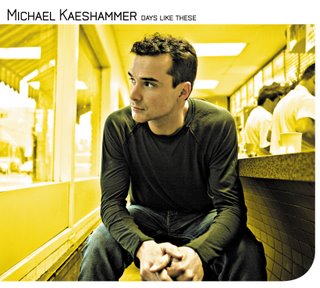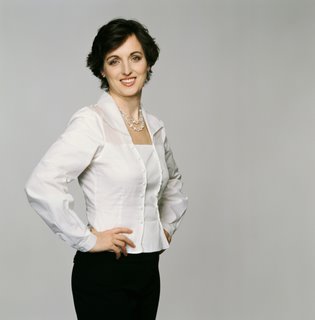 Grammy-award winner James Ehnes headlines Victoria Symphony's 09/10 season!
Victoria, BC ĺ─ý On Friday, March 27, Music Director Tania Miller unveiled the Victoria Symphonyĺ─˘s new season of concerts for 2009/10. Highlights include performances by acclaimed violinist James Ehnes and jazz vocalist Michael Kaeshammer and of masterworks such as Holstĺ─˘s The Planets, Bachĺ─˘s Magnificat and Rachmaninoffĺ─˘s Piano Concerto no. 3.
In front of an enthusiastic crowd of over 500 Victoria Symphony supporters, media and members of the arts community at the Royal Theatre, Maestra Miller, Conductor in Residence Giuseppe Pietraroia, trombonist Marcus Hissen and Concertmaster Terence Tam, presented personal highlights for the season.
The biggest announcement of the evening was that the Grammy-award winning violinist James Ehnes would appear with the Victoria Symphony in December and perform Beethovenĺ─˘s powerful Violin Concerto.
The return of the Canadian College of Performing Arts and the Victoria debut of renowned pops specialists Five By Design in the Beltone Pops series was met with much excitement. In addition, the orchestral debut performance of jazz pianist and vocalist Michael Kaeshammer with the Victoria Symphony is set to be one much anticipated concert in the season, as well as Charlie Chaplinĺ─˘s silent film City Lights which will be screened with orchestral accompaniment.
Maestra Tania Miller comments, ĺ─˙We are very proud of the series weĺ─˘ve assembled this year and we will continue to connect and engage our audience. Many of our series show great strength in the music and the special guests we have this season. Iĺ─˘m very excited that artists such as James Ehnes, Five By Design and the students of the CCPA will be joining us, as well as again working with homegrown talent such as the Victoria Choral Society and Nikki Chooi.ĺ─¨
This season launch marks the Victoria Symphonyĺ─˘s 69th year and Tania Millerĺ─˘s 7th year as Music Director. Conductors Alain Trudel, Giuseppe Pietraroia and Brian Jackson join Maestra Miller as the Victoria Symphonyĺ─˘s artistic leaders.
The Victoria Symphony is Vancouver Islandĺ─˘s largest and most active arts organization. It is committed to producing high quality live music, fostering new music and encouraging community involvement through music education. The 2009/10 season offers a diverse and exciting line-up of over 50 concerts led Tania Miller, its vibrant Music Director.
Labels: 2009-10 season, BC, victoria, victoria symphony